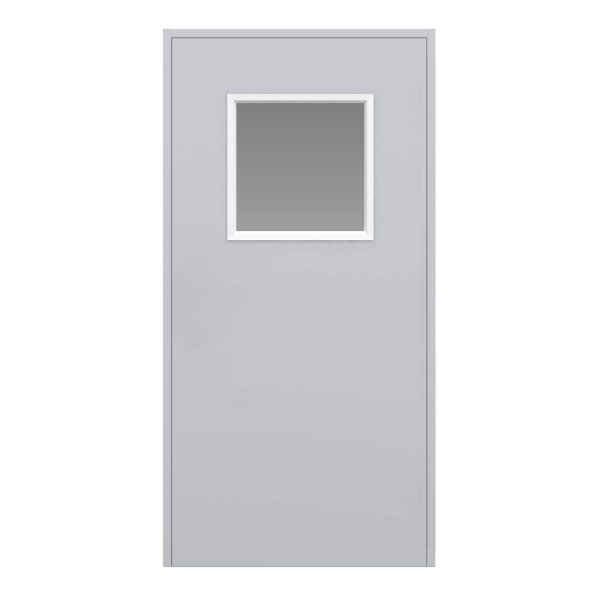 Viewing Panel (Vision Panel)
COMING SOON!
Steel viewing panel kits perfect to help increase visibility and available light through your premises.
Supplied as a kit, including:
Vision panel frames
Laminated glazing (opaque or clear)
Glass tape
Fixings
Supplied powder coated in white as standard (suitable for painting). Easy to fit.
Supplied in kit form ready to fit in the following sizes:
530mm x 530mm
225mm x 1546mm